KO:Breakfast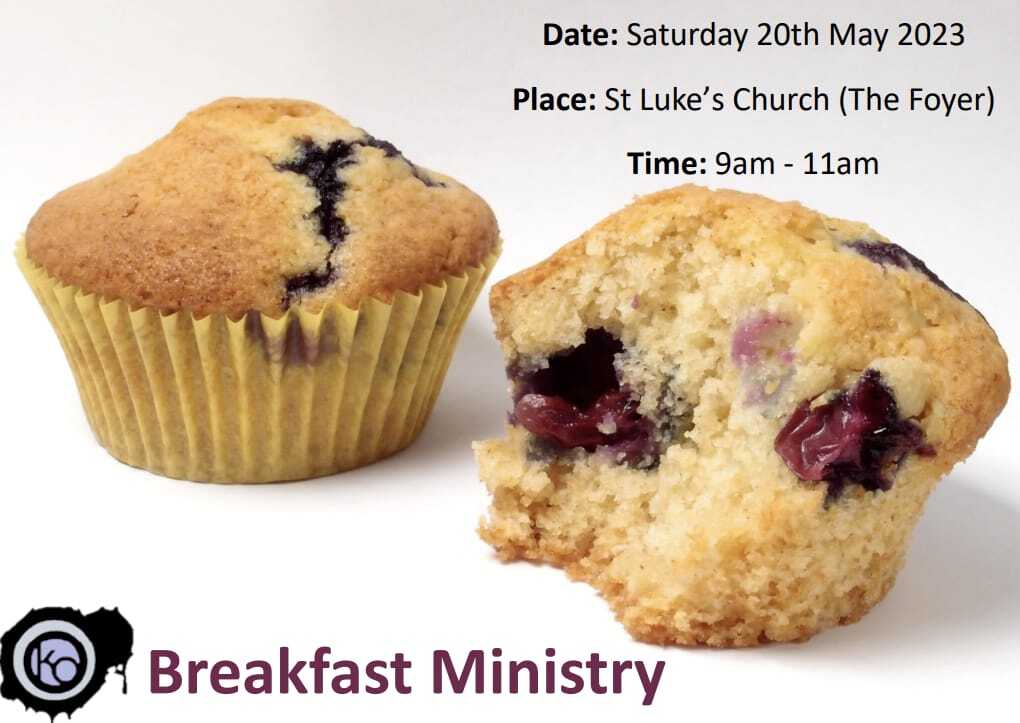 Saturday, 20 May 2023

9:00am - 11:00am

St. Luke's Church Centre
About
The perfect space for Newcomers, for making new connections in the Church, for getting to know people, and for .... eating.
Saturday 20th May is our next breakfast ministry event!
This time we will be socialising and studying .... we will be meeting in the church foyer to hang out and eat breakfast while having fun,; and then we will break into study groups.
We'll be eating many many muffins, playing board games and just being family, before members of Kingdom Overflow lead us in a bible study for the morning :)

I really really hope to see you there, it should be a lot of fun!
Location
St. Luke's Church Centre RM14 1LD
Info This event has now passed.